QUALITY TALENT
FOR RAPID SCALING
You have great recruitment plans and you want to move swiftly in a competitive market. You need to understand talent availability, compensation and how to be attractive. So you onboard the best talent in the shortest time possible. We can help.
Hire today
with Brainspotting.
ABOUT US
We help companies scale their businesses with quality talent since 2001.
Hire now
to start growing your business with the help of 14 consultants with experience of up to 13 years.
WE DELIVER
We streamline your recruitment to help you achieve success faster. Hire now to fill any role in the shortest time possible, including experienced and executive positions.
INSIGHTS
Grab our latest insights for CEE and Romania talent market
How is the market evolving in terms of skills? What are the best paid technologies and what IT salaries are competitive? Who are the most attractive employers and how does a professional decide to accept an offer? Our reports answer some of the most important questions you have when you want to grow fast and get the most out of your recruitment efforts.
OUR CLIENTS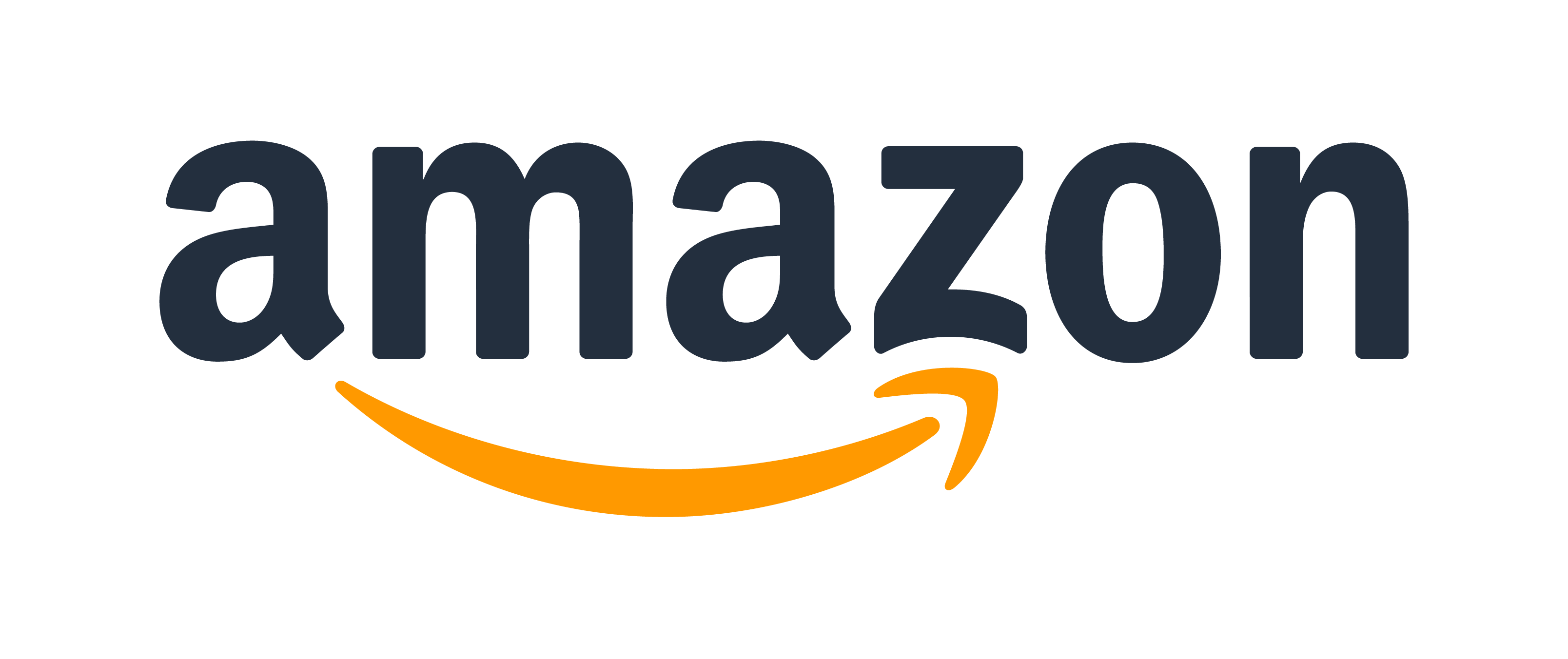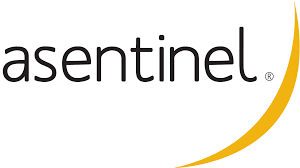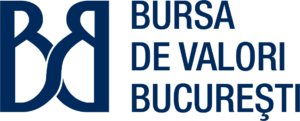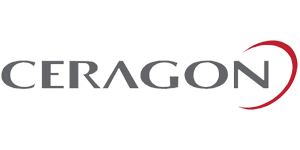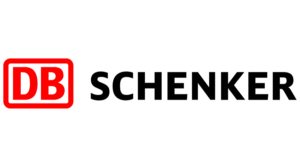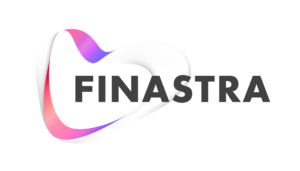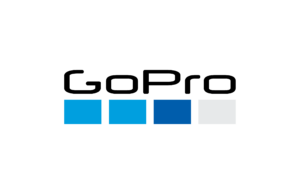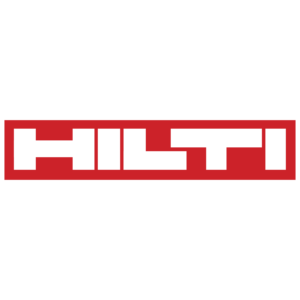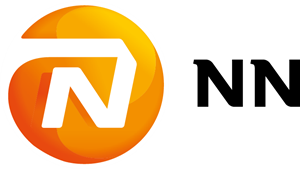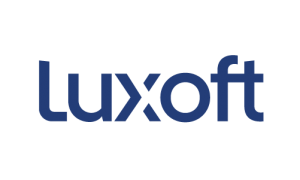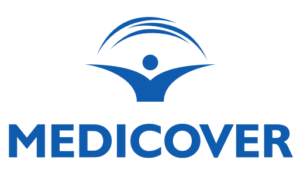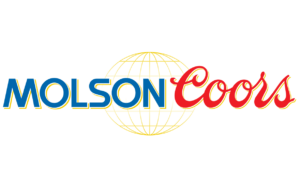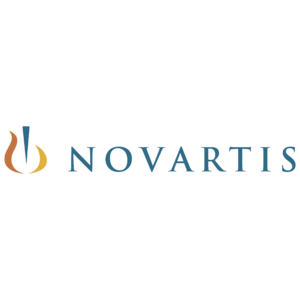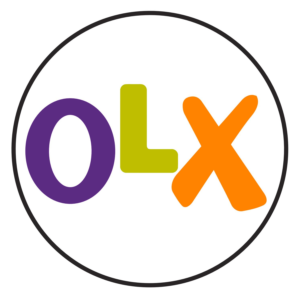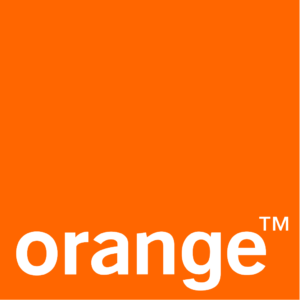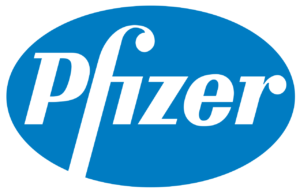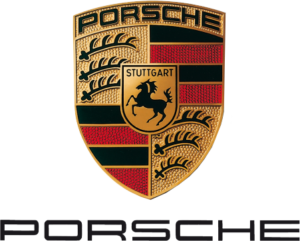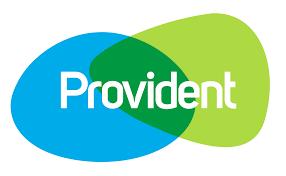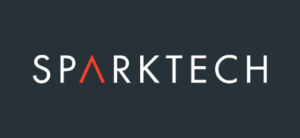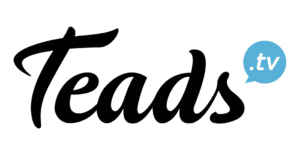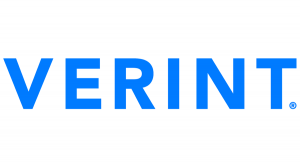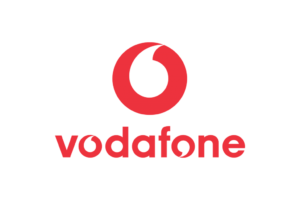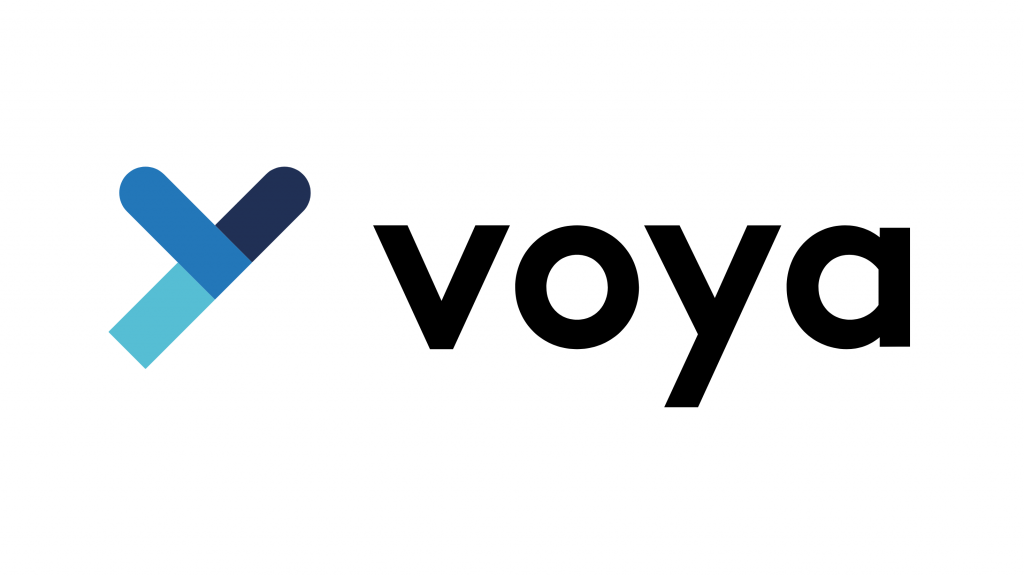 LET'S GET IN TOUCH
6, Pitar Mos, floor 4, Bucharest,
010453, Romania